Ed Brumley - Lawrenceville, Illinois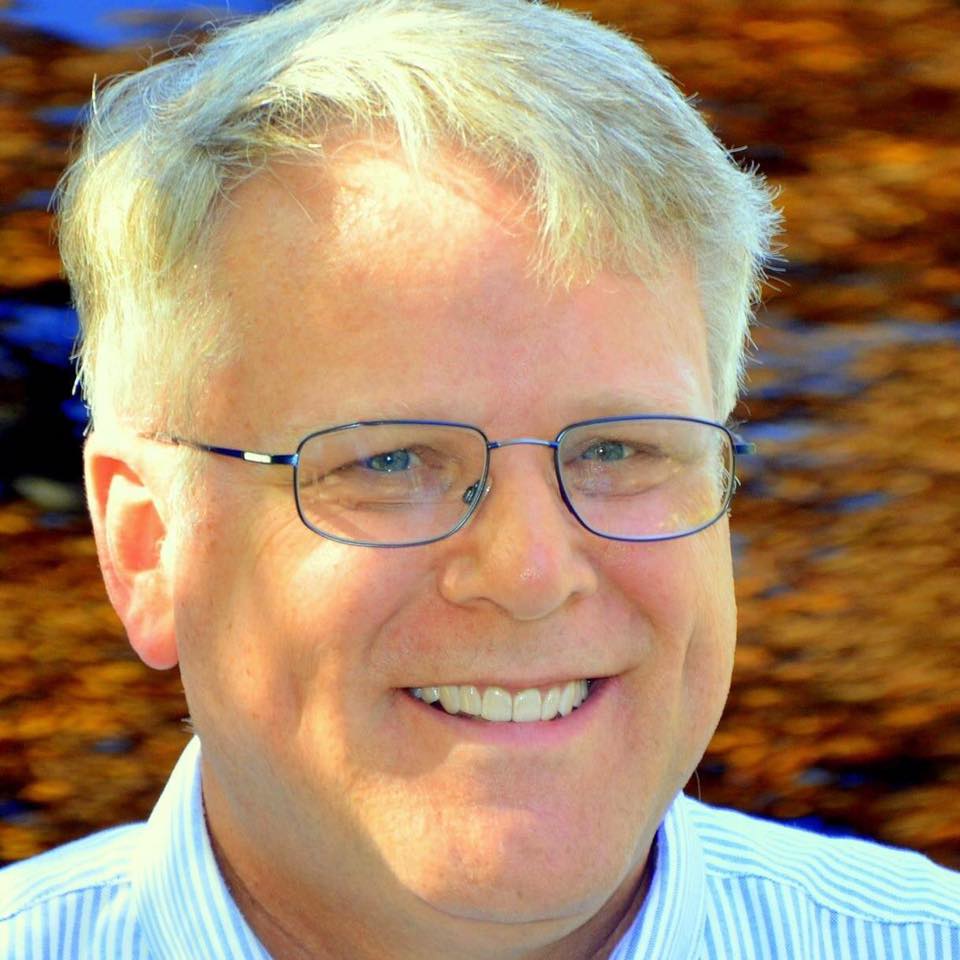 Born and raised in Lawrenceville
U.S. Air Force Veteran
Eastern Illinois University Graduate
Board Member of:

T.I.F. committee member for the City of Lawrenceville since 2013
Endowment and Development Board for the Lawrence County Memorial Hospital since 1998. Served as President from 1998 to January 2017.
Former Lawrence County Arts Council Board Member from 2005 to Nov 2016 and have served as their Treasurer from 2009.
Rotary Club of Lawrenceville member since 1995, Treasurer from July 2015 and Secretary since January 2016 to November 2016.